When you think of the most sought after fashion labels, the likes of Gucci, Armani and Dolce & Gabbana no doubt come to mind. But standing shoulder to shoulder with these decades-old fashion houses, is Tom Ford. This bold and brave American designer label has taken the fashion world by storm, including the world of eyewear. You won't find this exclusive range of eyewear at every opticians you walk into but you will find it at Camden Contact Lens Centre, your trusted Camden opticians. We're proud to stock this influential brand, so here's a little more about Tom Ford eyewear and the man behind it all.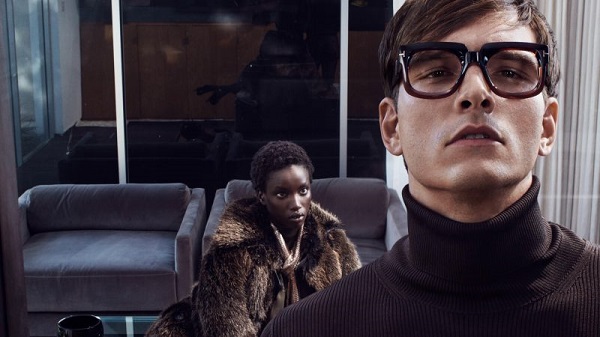 It all began in…
Texas, 1962. Tom Ford was born to 2 realtor parents and grew up living a suburban life in Houston but his future was to take him from ordinary to extraordinary. A college drop-out, Tom Ford took a little time to find his footing but after discovering New York City life and embracing the culture of Studio 54, he finally found his love for fashion.
He went on to graduate with a degree in interior architecture and enjoyed a successful career in TV ad campaigns. Ford then found his way to Gucci where he was hired in women's fashion. His flair for design saw him climb the ranks and become creative director until he left in 2004 to start his own label — the eponymous Tom Ford. And the rest, as they say, is history, with Tom Ford prescription glasses and sunglasses becoming all the rage among the fashion elite and celebrities, from Brad Pitt and Angelina Jolie to Kanye West and Daniel Craig.
The Tom Ford style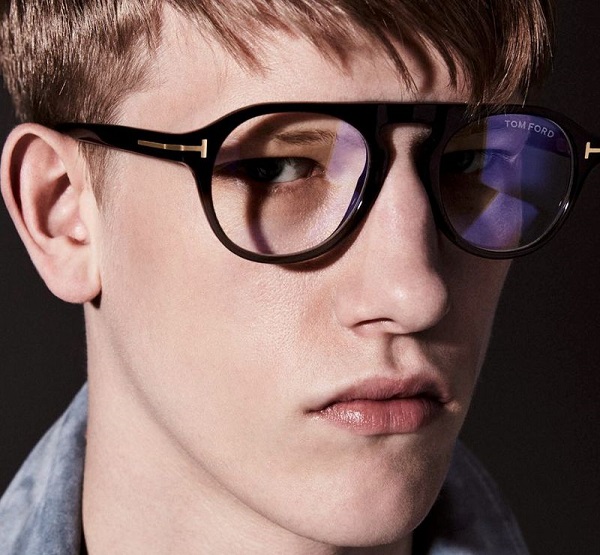 Tom Ford glasses frames are all made in Italy to the highest of standards and feature stylish metal accents, including the iconic T-bar engraved across the temples and in the hinge detailing. There are shapes to suit all styles: cat-eye, Aviator-style and the Tom Ford signature infinity form, to name a few. High quality metals and acetate are both formed into cutting-edge designs and often blended for those looking for something a little different.
This year's collection draws inspiration from the oversized eyewear of the 1950s and 1970s. The bold yet elegant stylings of Tom Ford sunglasses are matched by Tom Ford prescription glasses, with the latter more recently adding another layer of innovation with Tom Ford's Blue Block collection. This collection for both men and women filters out blue light from digital devices for a more comfortable viewing experience.
See for yourself
Find your style with the Tom Ford collection at Camden Contact Lens Centre by browsing our online catalogue. If you see something you like, why not visit us in-store for a free, no obligation Tom Ford styling consultation in store? We'll help you find the perfect fit and look for you!