Tom Cruise, Angelina Jolie, Barack Obama, Jennifer Lopez, and the list goes on. What do all of these celebrities have in common? They all wear Ray-Bans! In fact, every generation for the last 82 years since Ray-Ban was founded has seen trendsetters sport a pair of Ray-Bans, with the likes of Muhammad Ali and Madonna famously donning them in the past.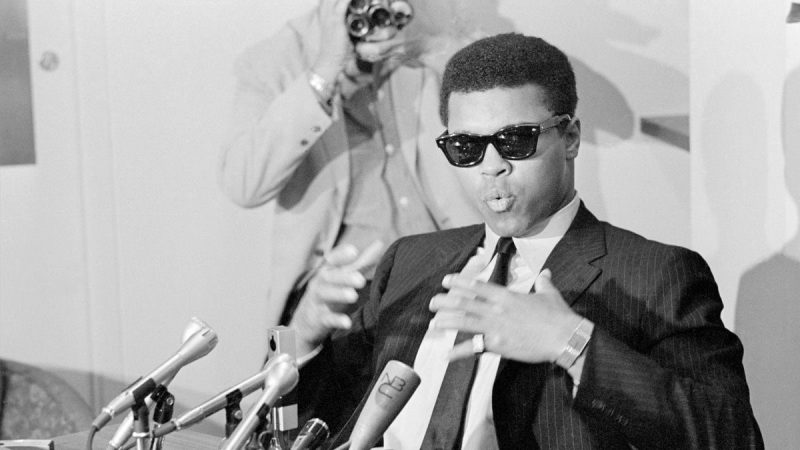 Ray Bans truly emulate that classically cool air, and we're proud to stock one of the most extensive collections of Ray-Ban in London, with all optical and sunglasses frames now at 25% off for summer in store! When you come in and choose your new Ray-Ban sunglasses for summer, you'll look just as stylish as any leading celebrity. But Ray-Ban is about far more than the celebrities who wear them, it's withstood the test of time for its innovation and design.
Built to last
Ray-Ban was originally tasked with creating practical eyewear for US air force pilots to combat glare, and thus, aviator sunglasses were born. The popularity of the sleek designs and high-end finishes of Ray-Ban eyewear saw them produce one classic after another over the years, setting style trends that many other eyewear companies would then be inspired to follow. After Aviators, came Ray-Ban original Wayfarers and then Clubmasters.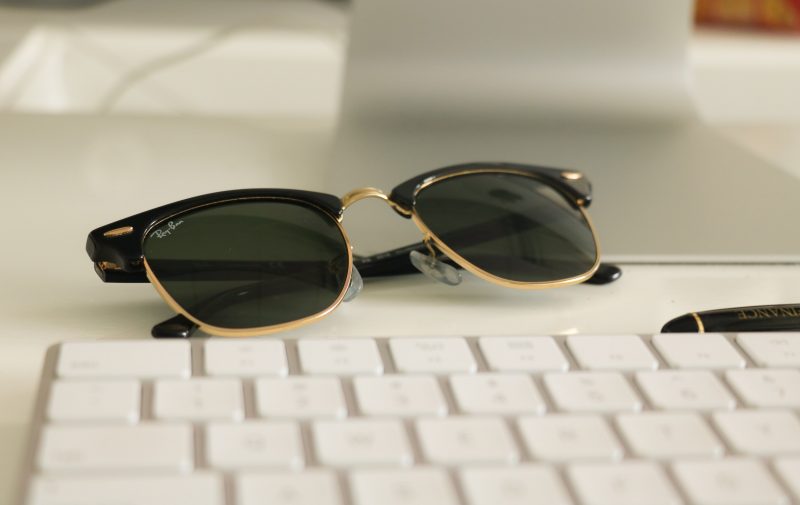 From the 1950s, Ray-Ban became the style choice for those in the movie business, which saw these sunglasses featured on screen legends in blockbuster films such as Rebel Without a Cause and Breakfast at Tiffany's. This continued through the decades and to the present day, with Ray-Ban eyewear starring in films including Easy Rider, Dirty Harry, Top Gun and Reservoir Dogs.
Eyewear has seen many trends come and go, from the cat-eye frames of the 1950s to the chunky rectangular acetate frames of the 2000s. Yet through it all, Ray-Ban's iconic designs have persisted in their popularity.
Their designs are matched only by their build. Ray-Ban continues to push forward with technological innovations with more recent offerings including their Tech Carbon Fiber Collection as well as the use of cutting-edge material LiteForce.
Relax in style wearing your Ray-Ban London glasses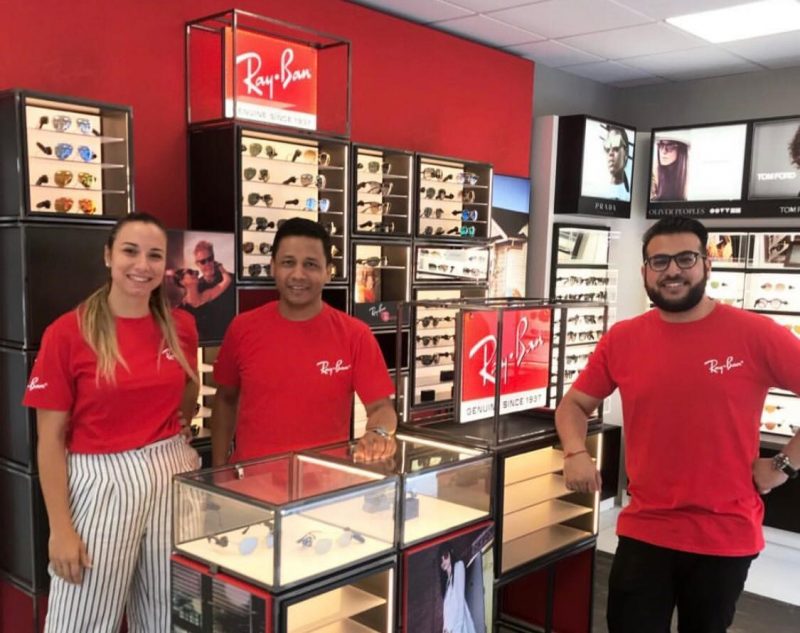 When you buy a pair of Ray-Bans, you can trust that they'll always stand the test of time. Whether you're looking for Ray-Ban original Wayfarers or classic Clubmasters, make sure you visit Camden Contact Lens Centre, your Camden opticians, to take advantage of an almost unbelievable Ray-Ban sunglasses sale in the UK — a staggering 25% off all Ray-Ban glasses!